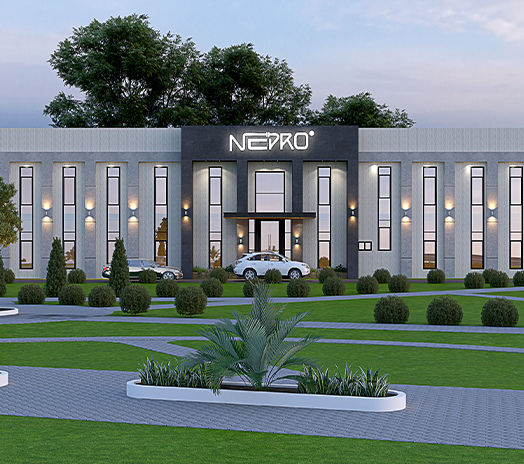 Nepro is a large leading industrial group of building materials in Pakistan. Our wide range of products include PPRC, PVC, Electric Conduit, HDPE & Water Tanks.
At present, Nepro has 1500+ distributers and 2 production bases in Pakistan. Our national services and sales networks are strategically distributed throughout Pakistan, so as to provide the products and services to our customers timely and efficiently. Nepro has established a leading R&D centre, which includes a post-doctoral workstation, high tech laboratories following European standards. Our research team has a staff of more than one hundred.
Nepro industries has approached hundreds of patents and is winning Brand of the year award continuously since 2017. Nepro offers a most comprehensive range of plastic pipes and fittings in domestic home building materials area which includes over 70 series and more than 7,000 specifications.
At NEPRO, we envision a future where high-quality PPRC, UPVC, and HDPE pipes and fittings redefine efficiency, sustainability, and reliability. Our mission is to be the trusted source for innovative solutions, fostering progress in construction, infrastructure, and beyond. Together, we construct a brighter, sustainable future.
Our mission is to bring a revolution in plastic piping industry through innovative solutions, research & development which would create a profitable growth and benefit our customers & the society at large.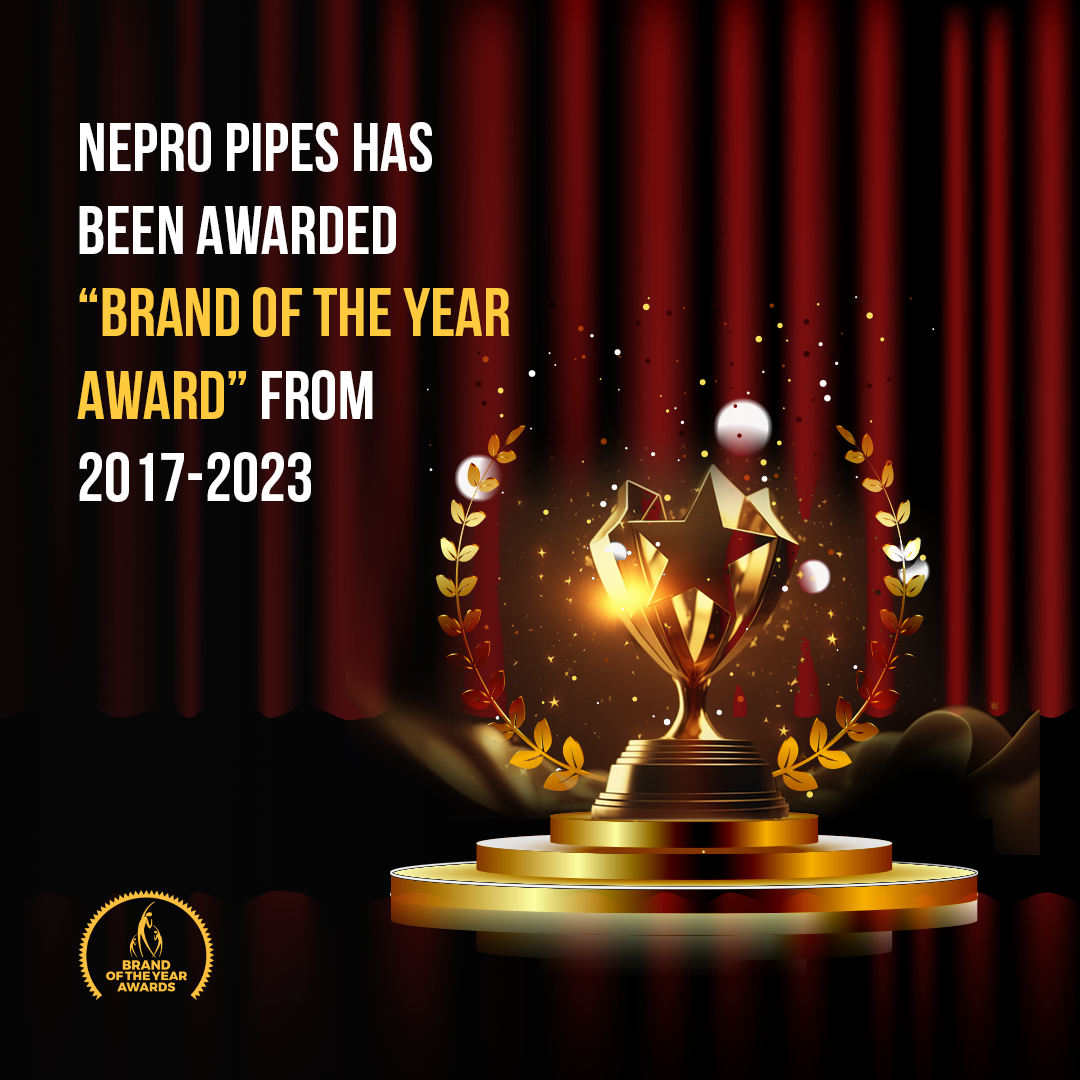 Importance in Making Right Choice
Building a house is a once-in-a-lifetime endeavor, driven by dreams and substantial investments. The choice of materials, products, and systems is crucial for lasting peace of mind. Among these, the water transportation network is paramount, concealed within walls and floors. To ensure longevity, opt for strong, reliable pipes and fittings. Roughly 20% of a home construction budget is allocated to sanitary solutions, influencing the beauty and durability of the entire structure. Seepage issues within 5-15 years of construction result in mental stress and costly repairs. Just as the circulatory system is vital to the human body, the water supply system is crucial to a home. Short-term cost savings on low-quality products can lead to long-term expenses and hassle. Therefore, choose NEPRO Pipes and Fittings with utmost caution to turn peace of mind into a generational reality.
1998
PPRC & PVC Import
We started our first import from Germany
2002
IMPORT FROM TURKEY
2004
IMPORT FROM IRAN
2009
Manufacturing Technology Transferred from Germany
2013
Manufacturing Technlogy Updated to Advance
2016
Moved to Incorporate
2017-2022
Continuously Winning Brand of the Year Award
State-Of-The-Art. And Always Reliable.
NEPRO INDUSTRIES PVT LTD is a well-structured framework, combined with state-of-the-art machinery that creates a zero defect manufacturing process and leak-proof piping systems. We operate computerized injection moulding machines with a clamping force ranging from 50 to 1800 tons to manufacture fittings.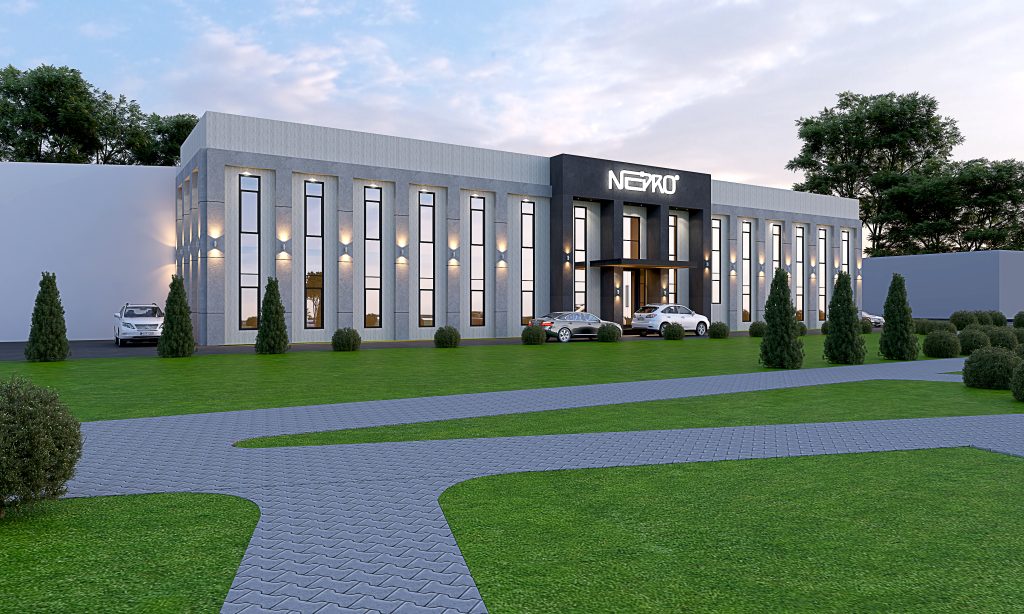 Our Strategic Distribution & Factory Network
Quick view of our distribution network through 1500++ Channel Partners.
We are committed to Creating Value & Innovation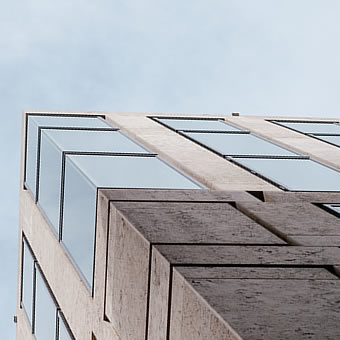 At NEPRO, innovation is the heart of what we do. Our Research and Development (R&D) division is the driving force behind our leadership in PPRC (Polypropylene Random Copolymer) and PVC (Polyvinyl Chloride) pipes and fittings.
Pioneering Materials and Technologies:
Our R&D team comprises experts committed to pushing boundaries. We invest significantly in exploring novel materials and advanced manufacturing techniques, ensuring our products set new standards for performance and durability.
Tailored Solutions for Unique Needs:
Understanding the uniqueness of each project, our R&D team collaborates closely with clients to craft customized piping solutions. This approach guarantees products not only meet immediate requirements but also contribute to long-term project success.
Uncompromising Quality Assurance:
Innovations undergo rigorous testing, aligning with our unwavering commitment to quality. This meticulous process ensures that our products consistently deliver on reliability and performance expectations.
Sustainability in Focus:
Our R&D endeavors prioritize eco-friendly materials and practices. By integrating sustainability into our innovations, we create products that align with environmental consciousness without compromising quality.
Shaping the Industry Landscape:
Our R&D initiatives have not only elevated our brand but also driven industry-wide transformation. We champion the adoption of cutting-edge technologies and best practices, propelling the PPRC and PVC pipes and fittings industry into a new era.